Active rest is immersion in the nature of Russia. We offer many tourist routes through the territory of the Urals!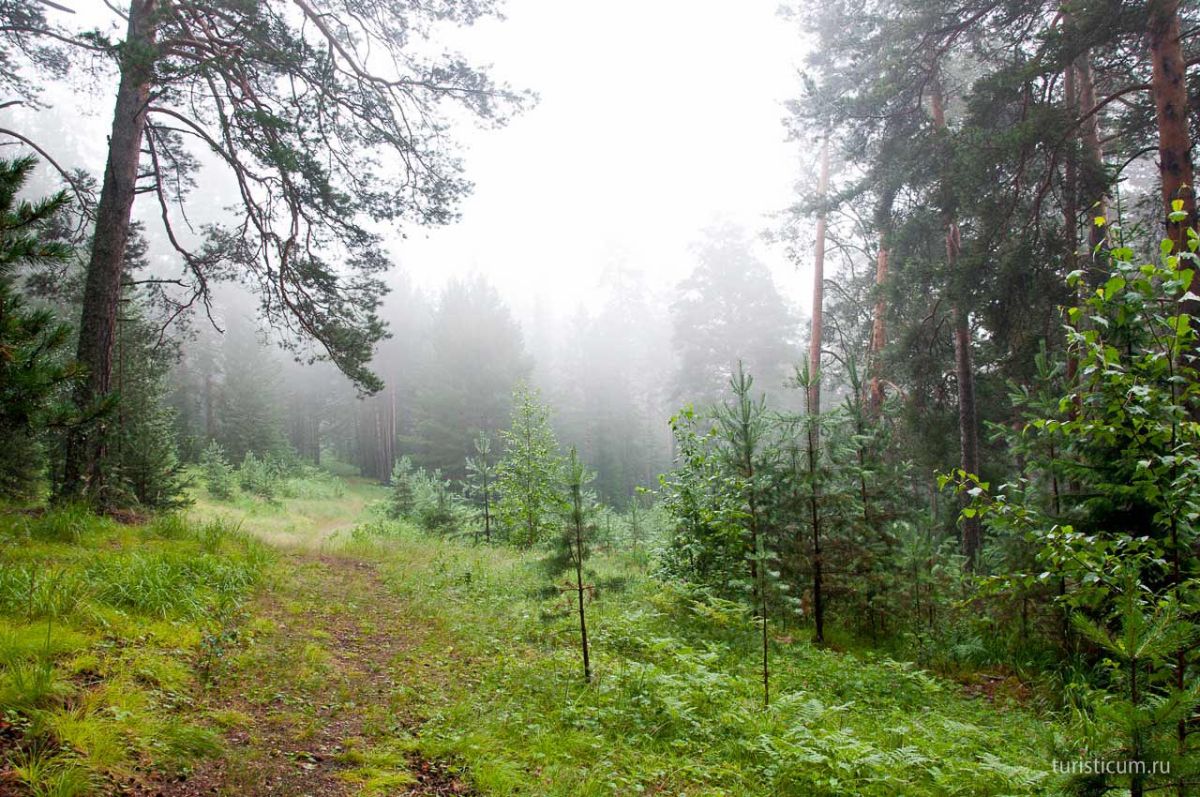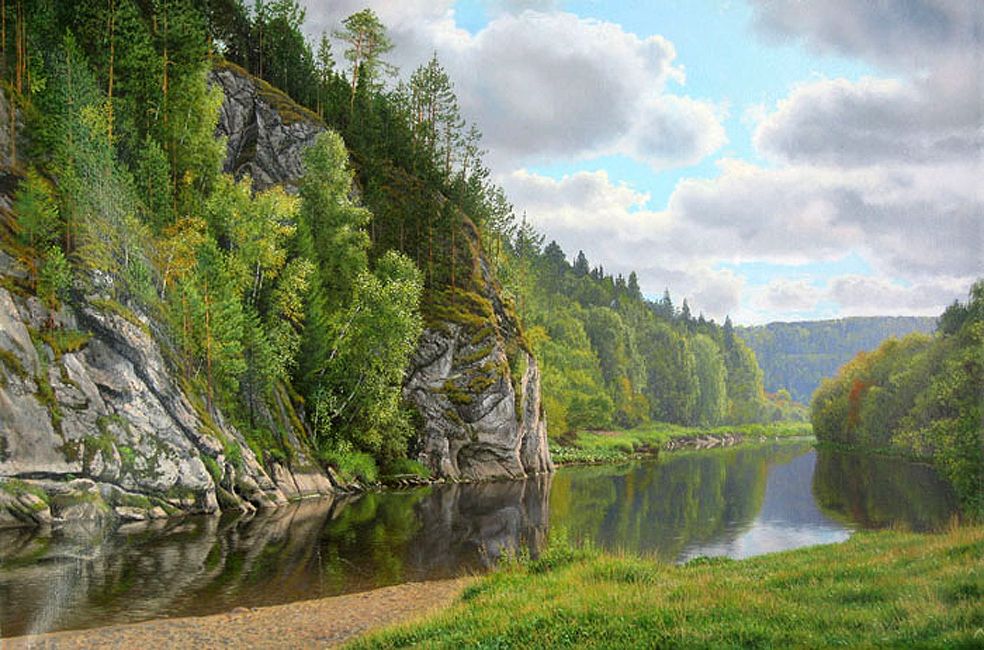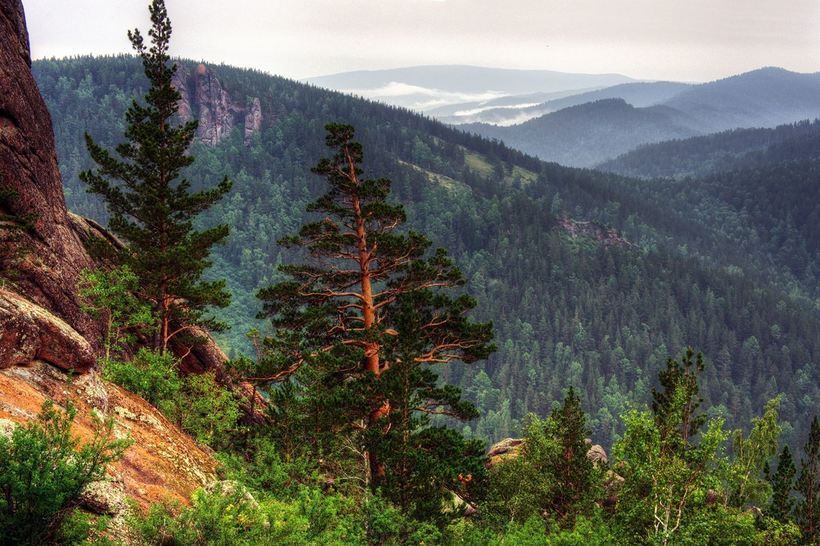 Not far from Ekaterinburg, at a distance of 130 km (80 miles) is hunting. There are 3 feeding fields that have existed for many years. Animals perfectly know these fields and are always nearby.
You have the opportunity to see the animal world, visit the hunting farm and live among animals. All prices are discussed individually.