Tours, in which can participate only tourists with experience and good physical preparation! And of course the brave! Are you ready for extreme tours?
In the mid-June 2018 starts regular helicopter tours to the Polar Urals. The most interesting are two directions: Dyatlov pass and Manpupuner. Price starts from $799
DYATLOV PASS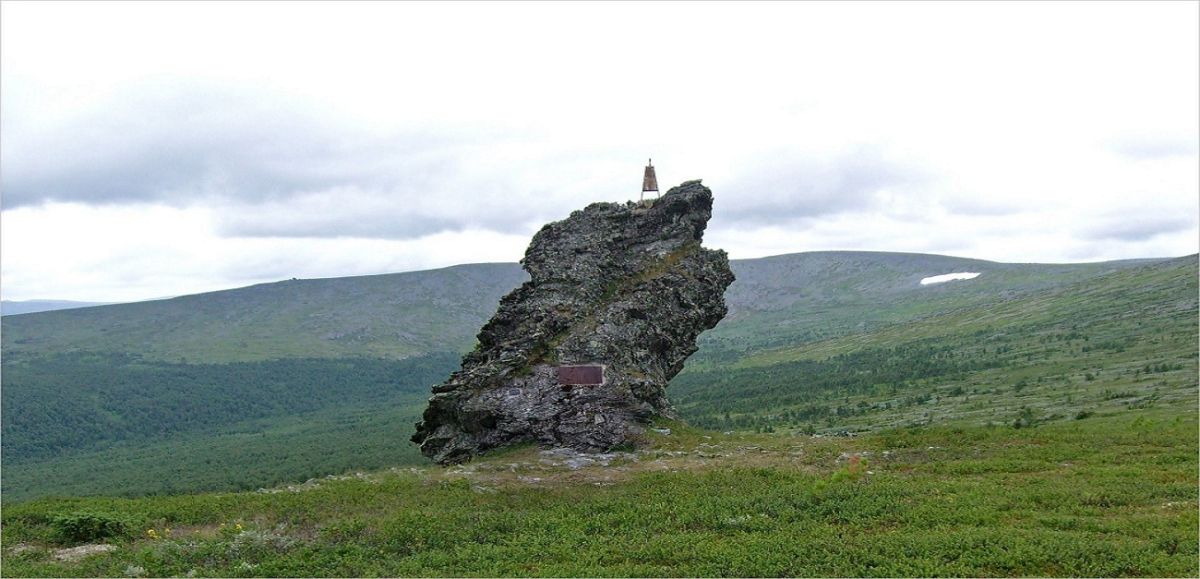 There are several ways to get to the Djatlov Pass
Helicopter (1 day) from $799
On ATVs and snowmobiles (4 days) from $599
On foot or on skis (8days) from $399
The helicopter is the most convenient, but also the most expensive way. There are many conditions under which flight is possible (the presence of a completed group, weather conditions).
On ATVs and snowmobiles. Cheaper than a helicopter but takes more time and physical strength. Suitable for tourists only with good physical preparation and lack of chronic diseases.
On foot or on skis. The highest degree of physical readiness. Excellent health. Restrictions on age (from 18 to 70 years).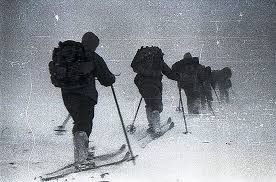 Dyatlov Pass - Dyatlov Pass incident (Vikipedia)
MANPUPUNER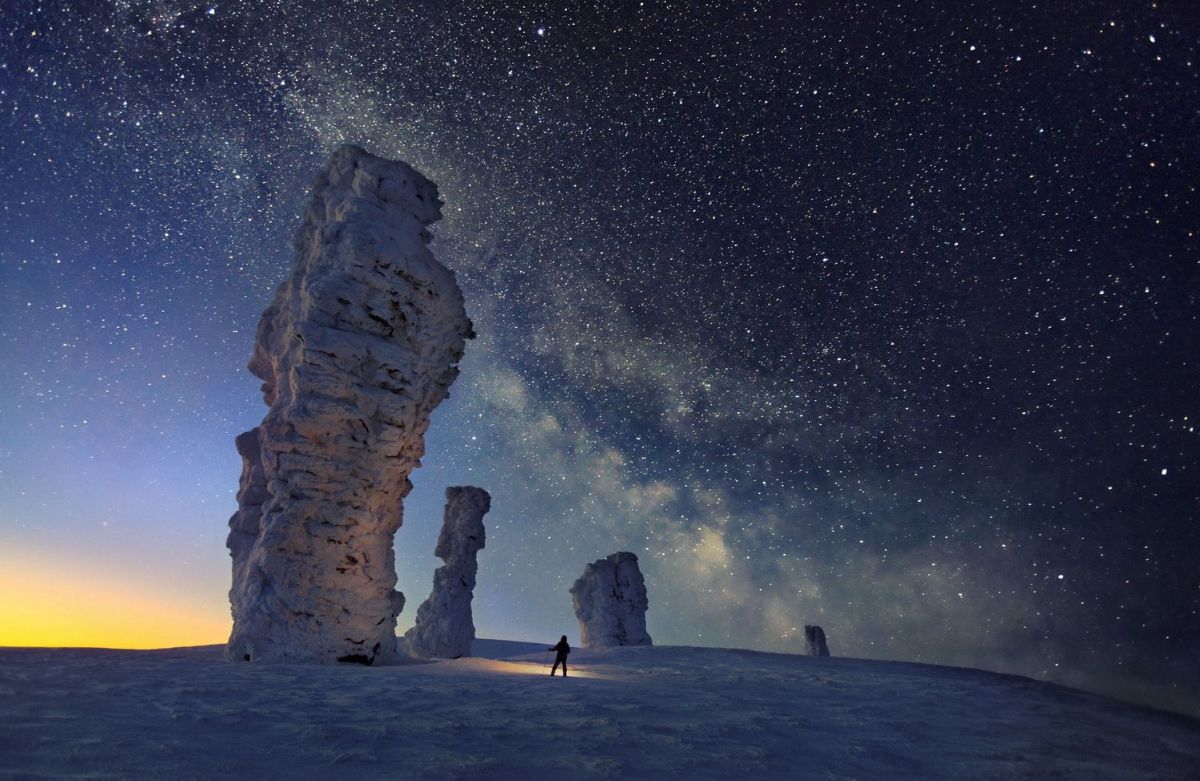 Manpupuner is located on the territory of Pechora-Ilych State Nature Reserve. Access to the reserve is limited. It opens 2 times a year. The closest opening is 6/15/2018.
Manpupuner - rock formations (Vikipedia)