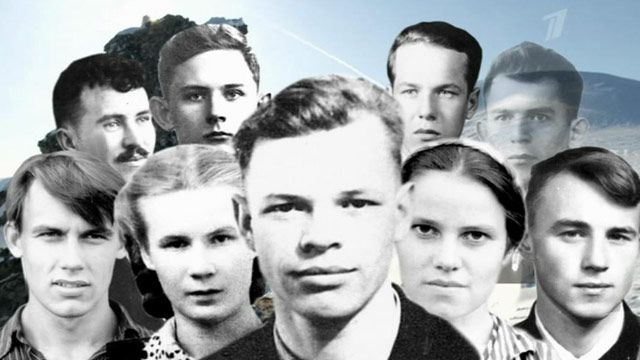 This story has excited the imagination for more than a decade. About her written books, movies are shot, thousands of pages of Internet forums and blogs are dedicated to her. Authors of more than two dozen versions of varying degrees of insanity and reliability for decades have tried to drive strange and contradictory events into the Procrustean bed of their own logic, cutting off what it contradicted and adding what they thought should be added. But the true picture of what happened on the evening of February 1, 1959 on the slope of Mount Holatchahl in the Northern Urals was never established. And to install it, apparently, will never succeed.
In this essay, an attempt will be made to analyze all the information accumulated by 2018 on the mysterious death of Sverdlovsk tourists on the Dyatlov Pass in the winter of 1959. We will calmly and carefully analyze the main versions of what happened, reconstruct the sequence of actions of the participants in the drama, explain reasonably, reasonably ties and mutual conditioning of seemingly contradictory events.
We are very close to calling guilty ...
Although their names and surnames, we still can not be named. Why - it becomes clear from the content.
We invite our readers to carry out this investigation with us.
Now on the site of events of those distant times a monument was erected.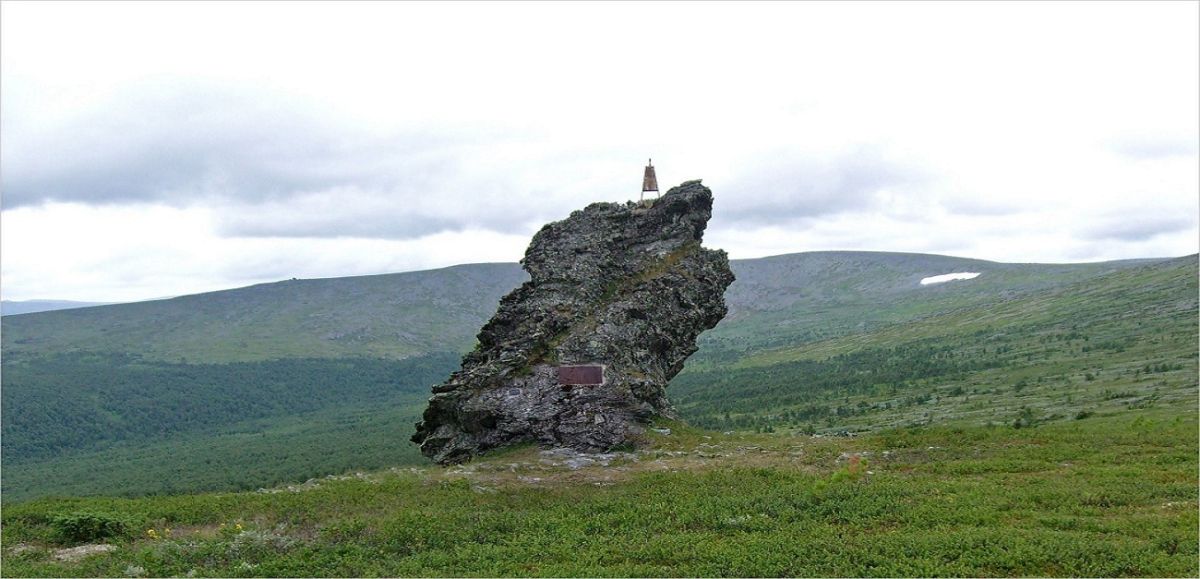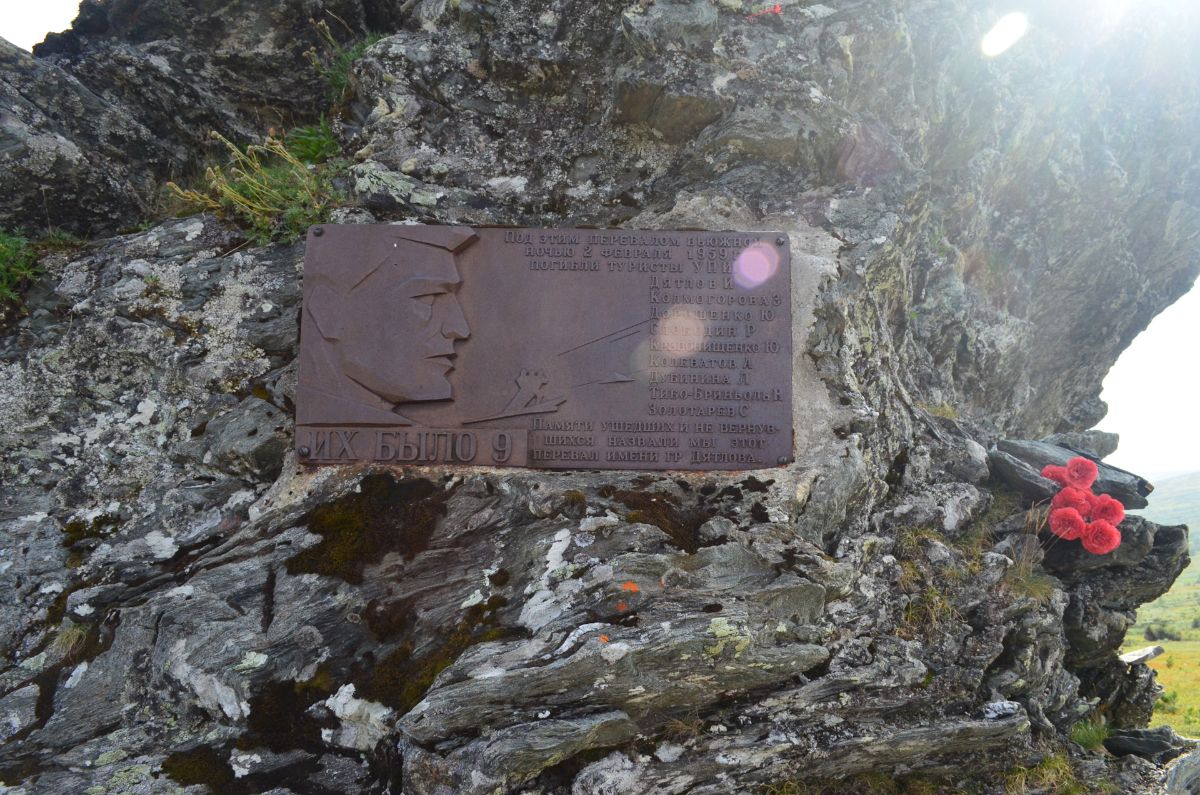 the inscription on the plate:
Under this pass in a blizzard night
2 February 1959
perished tourists UPI
Dyatlov I
Kolmogorova Я
Doroshenko U
Slobodin R
Krivonishenko U
Kolevatov A
Dubinina L
Tibo-Brinyol N
Zolotarev S
To the memory of the departed and not returned
We called this pass Dyatlov
There were 9 of them