Private cars
Top Sales:
Lada
Kia
Hyundai
Renault
Volkswagen
Toyota
From this list you most likely do not know Lada, here it is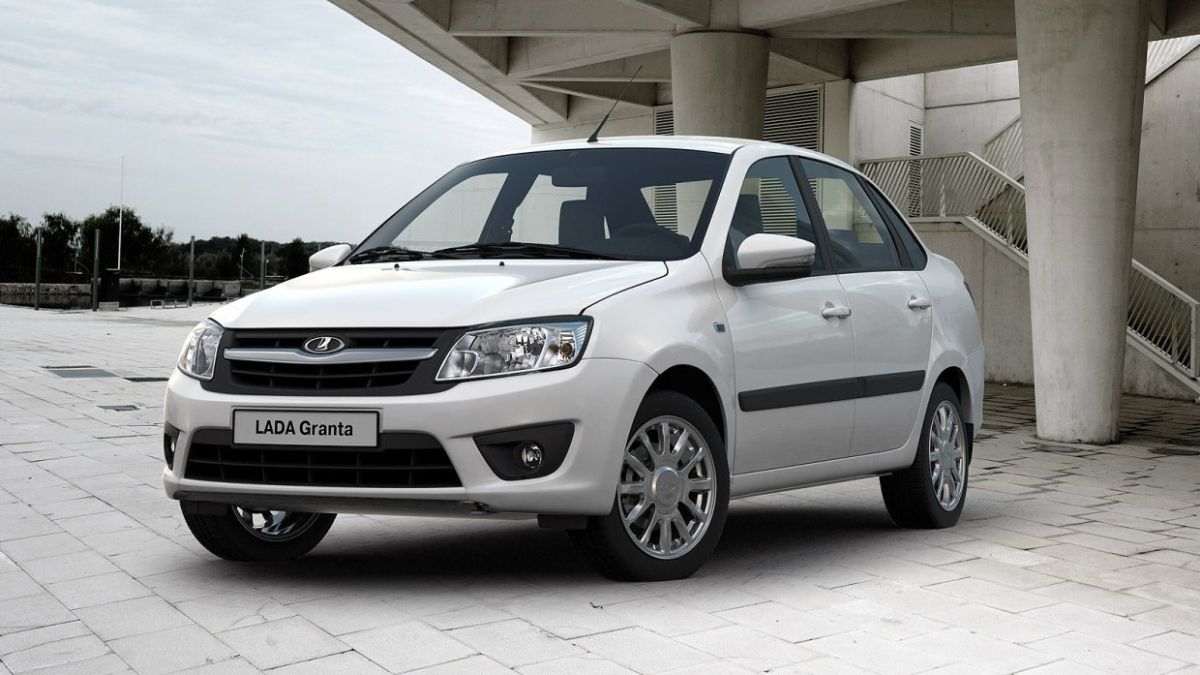 this is the most popular model. price from $6500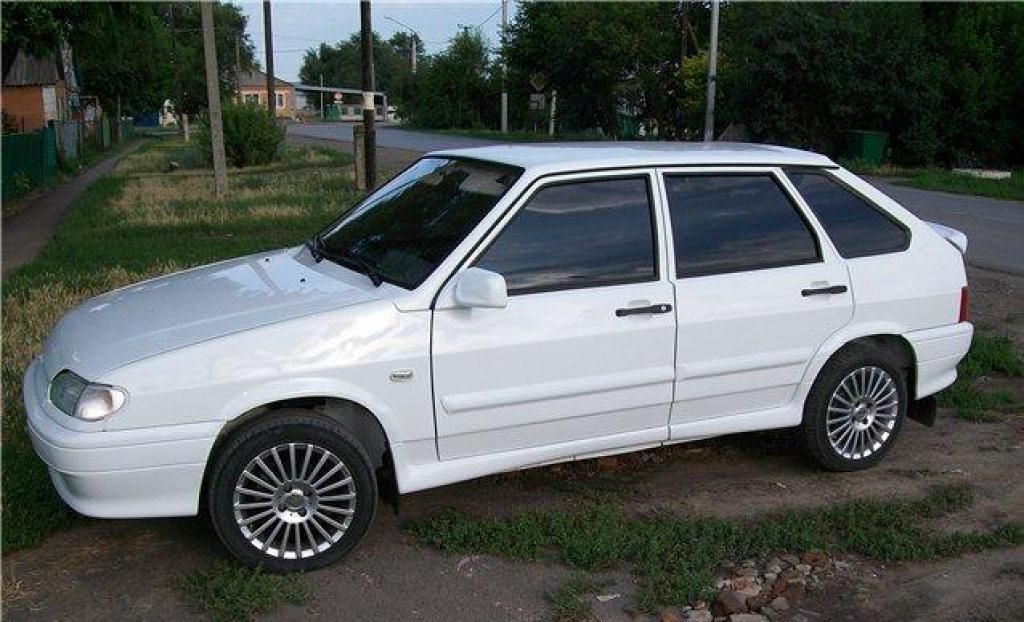 was produced until 2013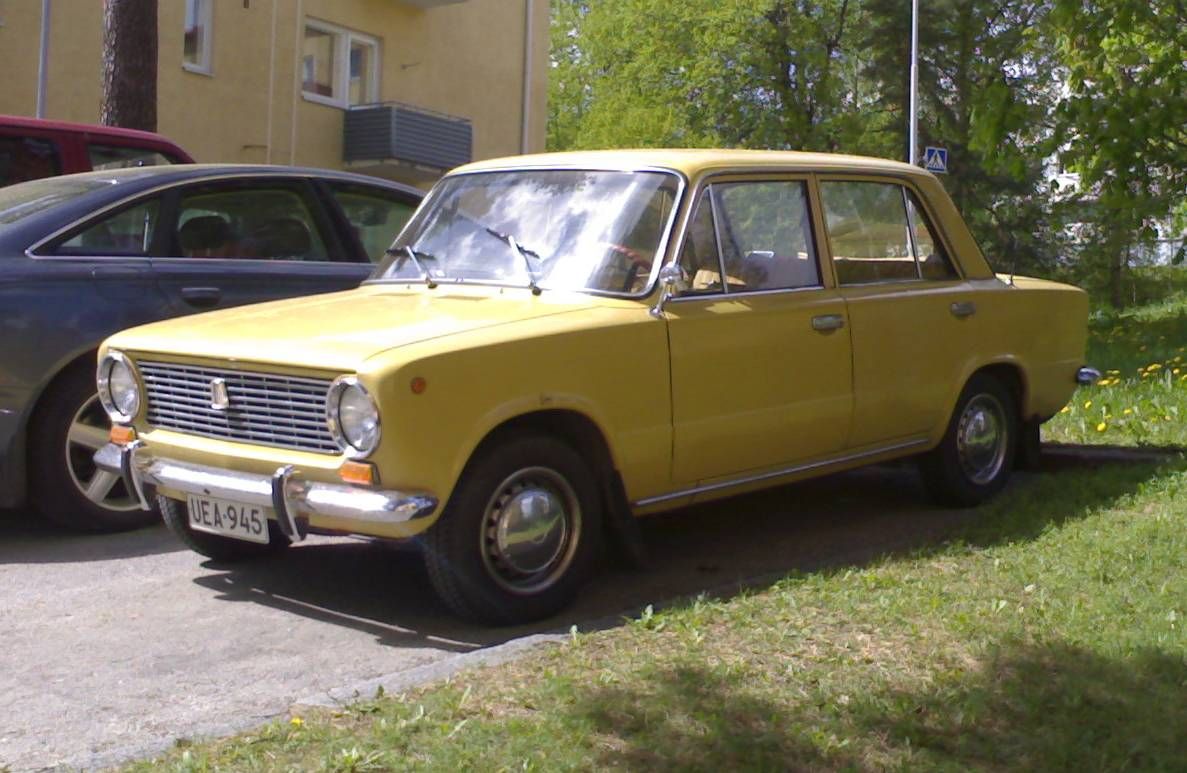 years of production 1970-1988
For example, the price of some models of cars. Prices are minimal, when buying they will certainly be a little higher.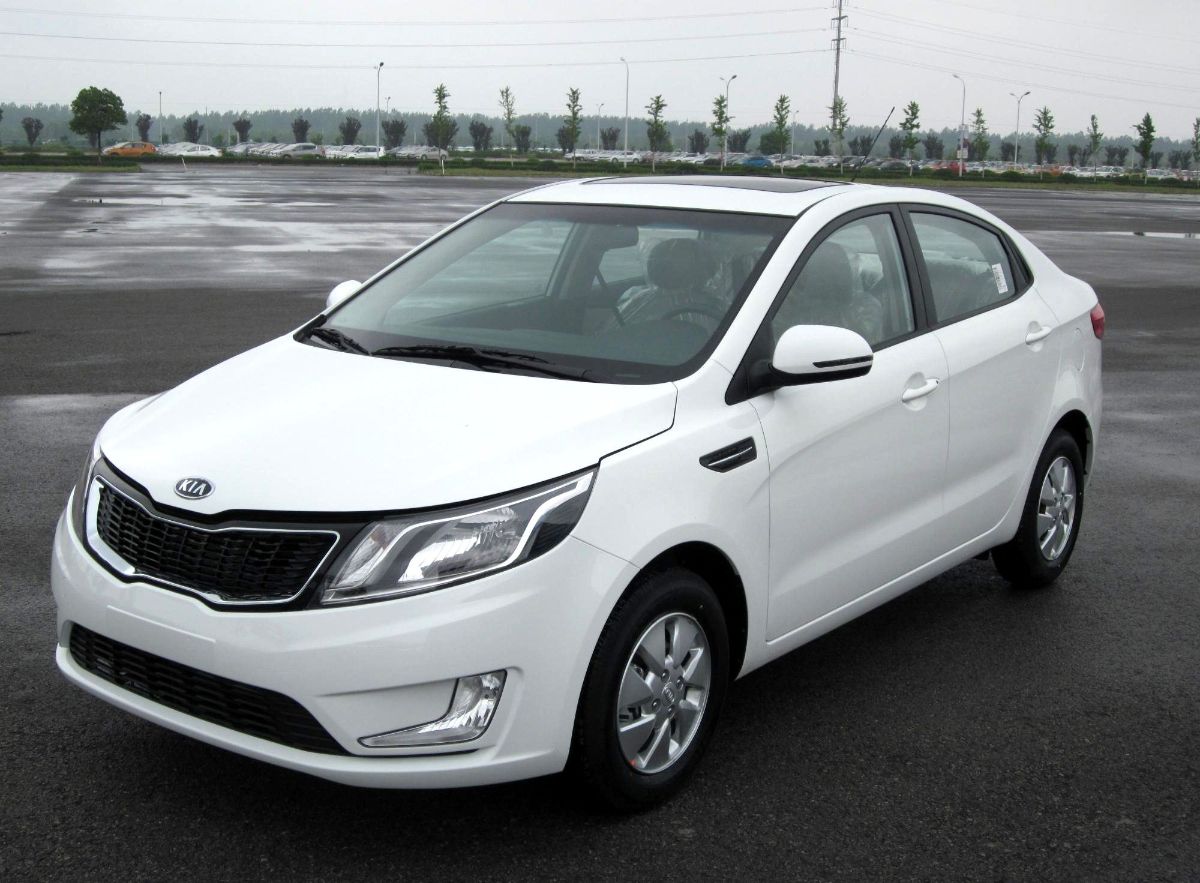 Kia Rio price from $11,300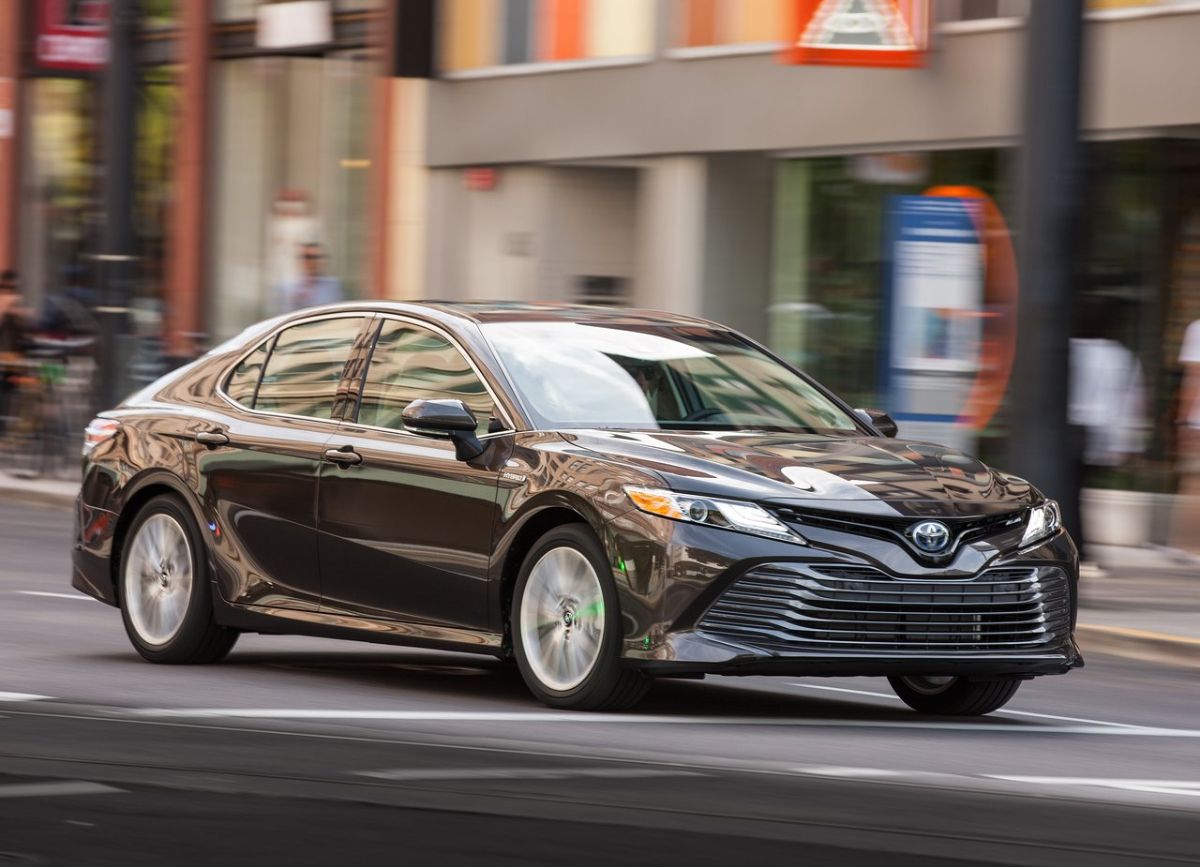 Toyota Camry price from $23,500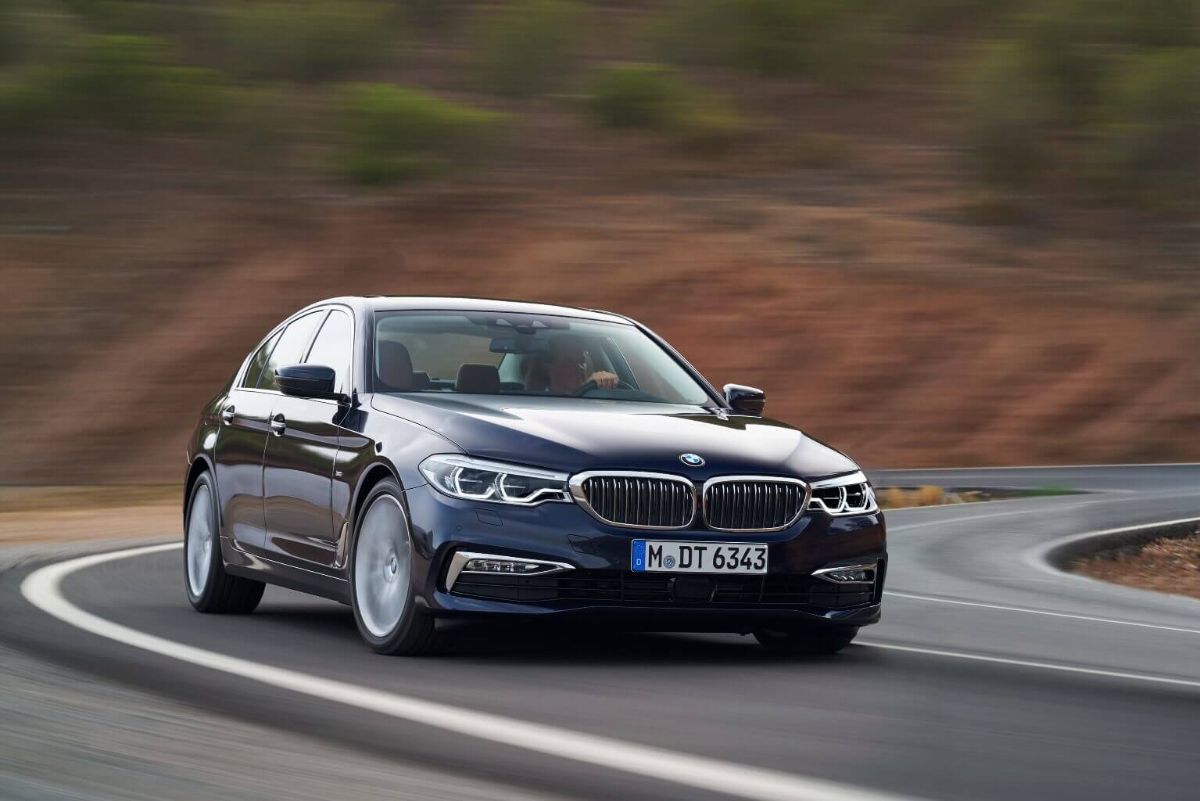 BMW 5 Series price from $47,000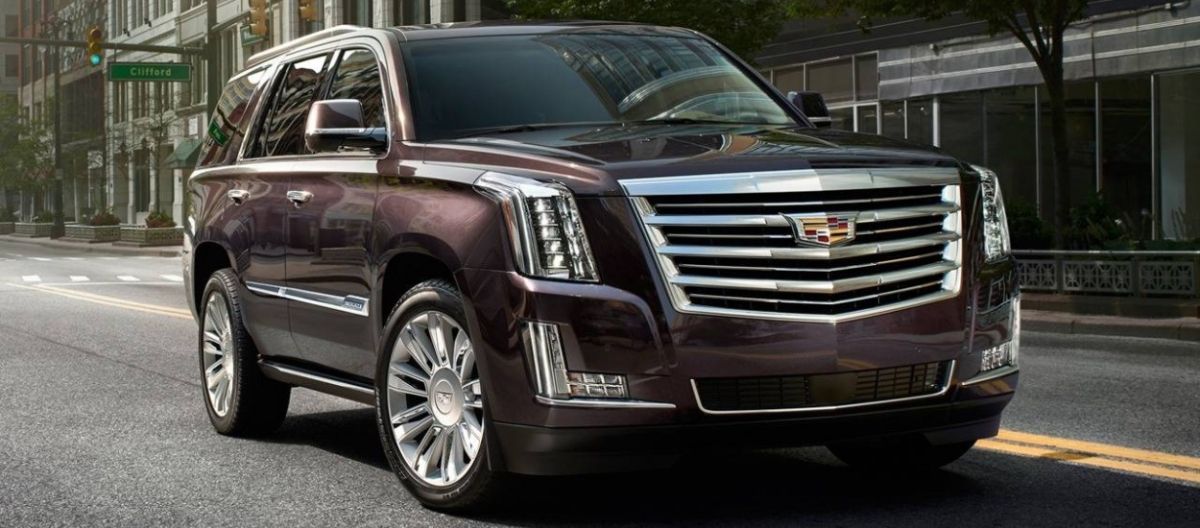 Cadillac Escalade from $83500
What colours of car do Russians prefer?
black - 27%
silver - 16%
white - 15%
gray - 13%
blue - 8%
red - 6%
and others
Taxi
Taxi in Russia are very diverse.
The largest is considered to be "Yandex Taxi". July 13, 2017 company "Yandex" and the online aggregator of taxi services Uber signed an agreement on business combination for online booking of taxi trips in Russia. This is one of the main and most secure players in the transportation market.
Applications for calling a taxi
The mobile application searches for the nearest vehicle to the user, the driver of which is registered in the Uber system, and calculates the cost of the trip (according to the individual algorithm for different cities). After the end of the trip, its cost is debited from the user's bank card. The details of the bank card are indicated by the user upon registration.

Earlier, another 10-15 years ago, Russians "caught" a taxi on the street. In fact, they were not taxis, but private cabmen. The price agreed on the spot. Now the situation is exactly the opposite - everyone uses mobile applications and nobody catches cars.
Important: in order to avoid unpleasant situations and for your safety, do not "catch" a taxi on the street!
The price of fuel in Russia:
The price of gasoline in Russia is $0.75 per liter or $2.8 per gallon (price for summer 2018).

The price of gas (natural gas propane-butane) is $ 0.37 per liter or $ 1.4 per gallon

(

price for summer 2018). Gas filling stations are not so widespread and one must work hard to find.

Electric Refueling price $ 0.06 per kW * h.

In Moscow to date, there are about 30 charging stations for electric vehicles, about the same number is in the regions. In connection with this, it is unrealistic to charge an electric car in the regions to this day.
Rent a car
The price in Moscow starts from $ 35, in other cities from $50.
Now in Russia there are branches of four major international companies: Avis, Sixt, Hertz and Thrifty. Europcar closed all its offices in Russia in the fall of 2016. In addition, our own country has its own large rolling companies.