Saint-Peterburg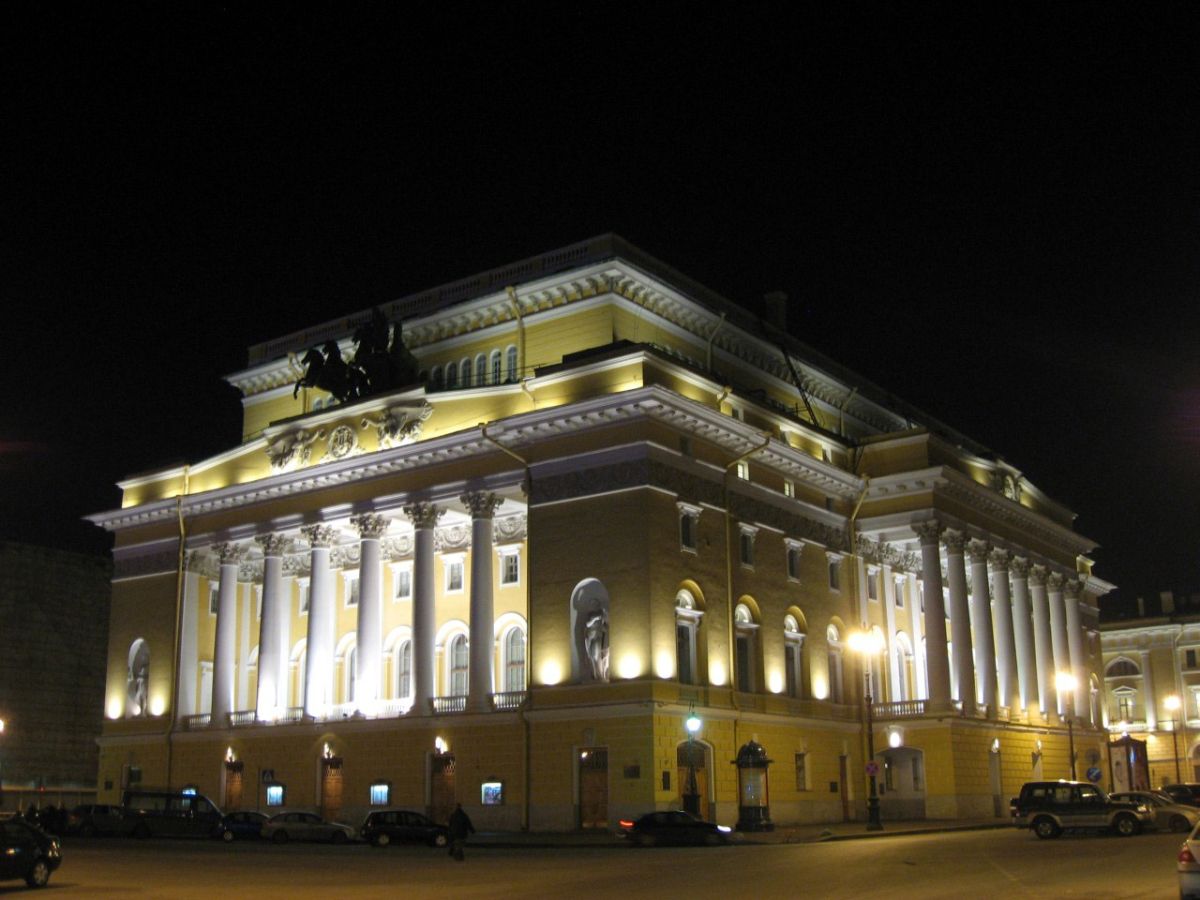 The Alexandrinsky Theater. The first permanent public theater in Russia was founded by the decree of Empress Elizabeth Petrovna in 1756, it was then called "Russian for the representation of tragedies and comedies theater." Almost 80 years after the troupe was organized, the theater received a building built by Carlo Rossi.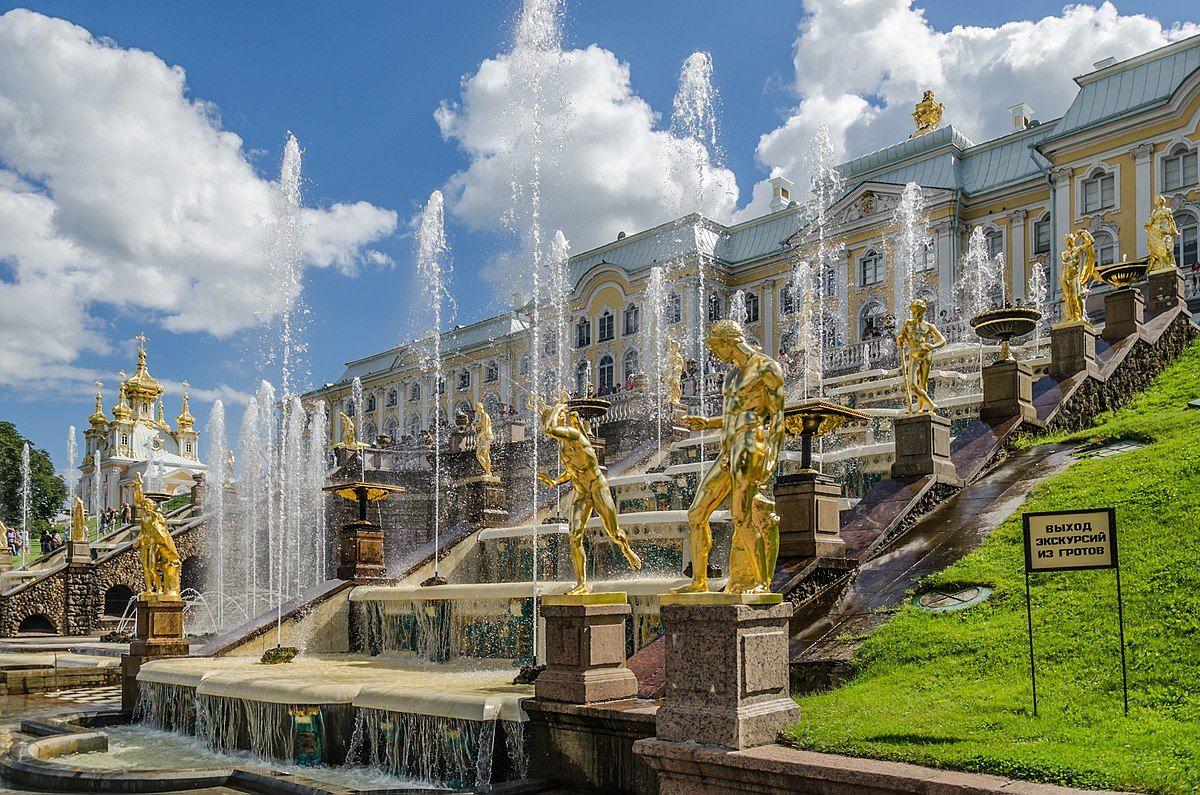 Triumph, triumph, victory - that's what sense is laid in one of the most beautiful fountain complexes in the world, in a brilliant monument of baroque art, in the legendary Grand Cascade of Peterhof. But this cascade is not just a masterpiece in architectural terms, but also the culmination of the palace and park complex of Peter.
Price starts at $69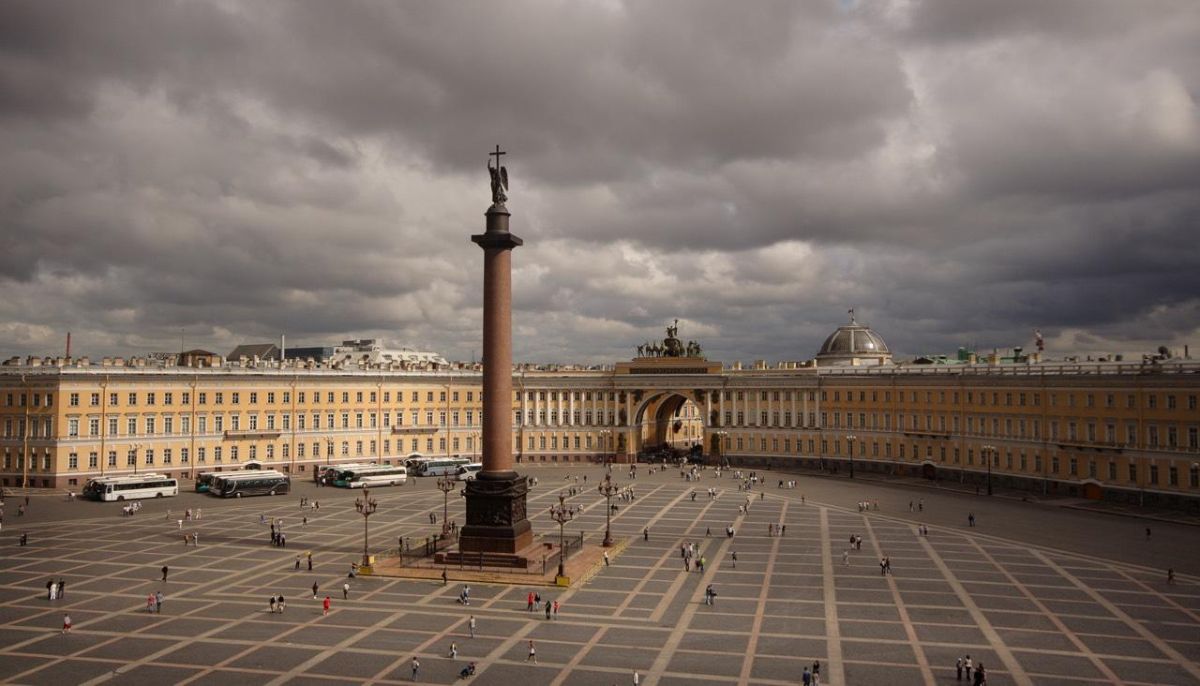 The Palace Square is the main square of St. Petersburg, the architectural ensemble of which was formed in the second half of the 18th century and the first half of the 19th century. The name of the square was given by the Winter Palace, with a southern facade overlooking the square.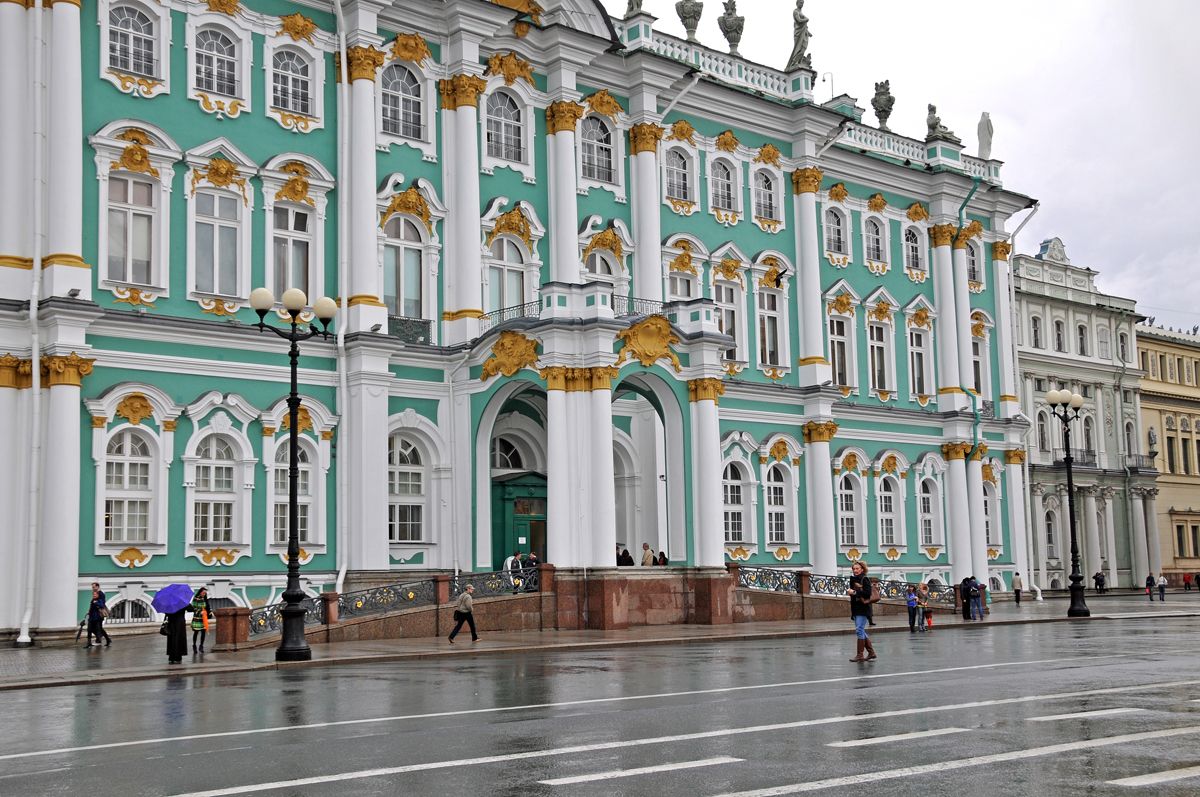 The State Hermitage is the pride of Russia, the largest cultural and historical museum in the country, occupying 6 historical buildings. Today, the Hermitage has collected nearly 3 million exhibits, including works of painting, graphics, sculptures, objects of applied art, a collection of numismatics and archaeological monuments.
Price starts at $39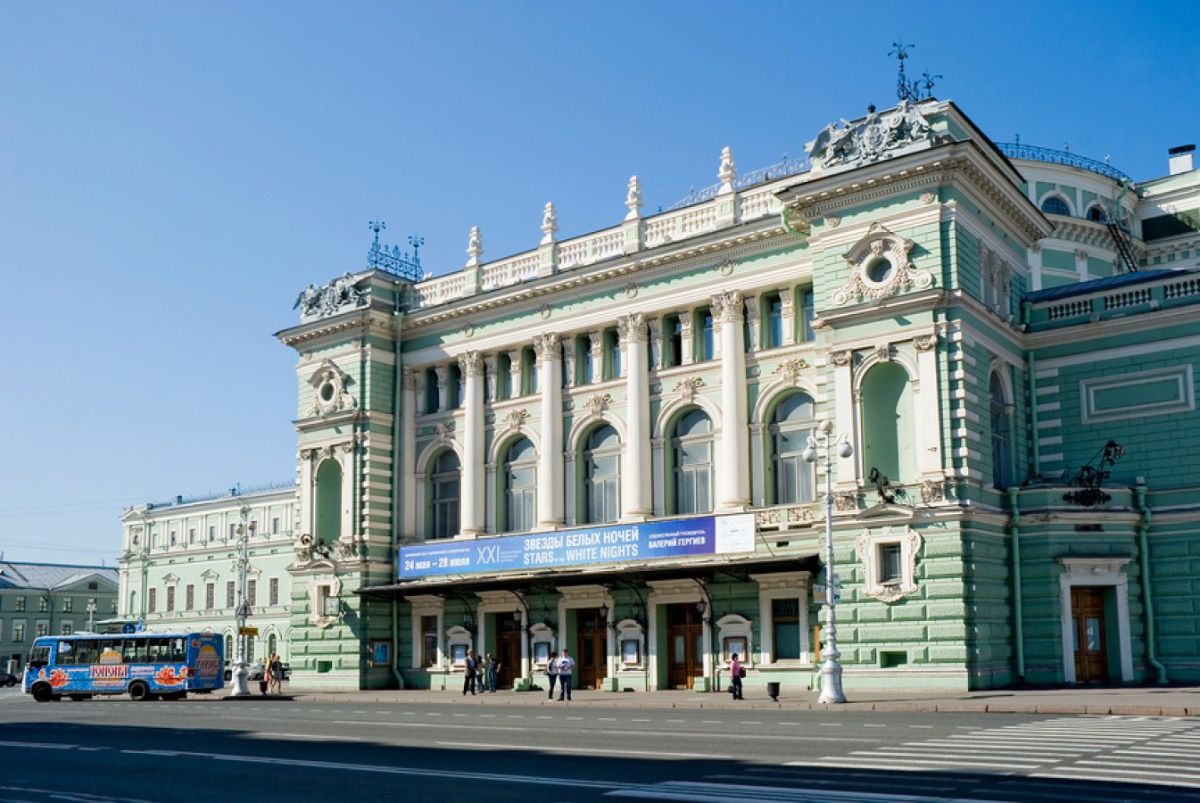 The Mariinsky Theater is one of the largest musical theaters in Russia, playing a leading role in the development of Russian choreographic and opera art. In the repertoire of the theater, along with classical productions - cutting-edge performances by progressive choreographers and world premieres of contemporary composers.
Price starts at $99